Fayette County Economic Development & Tourism
Fayette County Economic Development & Tourism is a 501c6 non-profit striving to foster & implement tourism and business development & expansion in Fayette County. The broad board is made up of communities, utilities, financial institutions, higher education partners, and organizational partners from throughout the County.
The Fayette County Board of Supervisors supports Fayette County Economic Development & Tourism through their contract for services with the Northeast Iowa RC&D to employ an individual to serve as the director for the organization.
Meet the Director and Executive Committee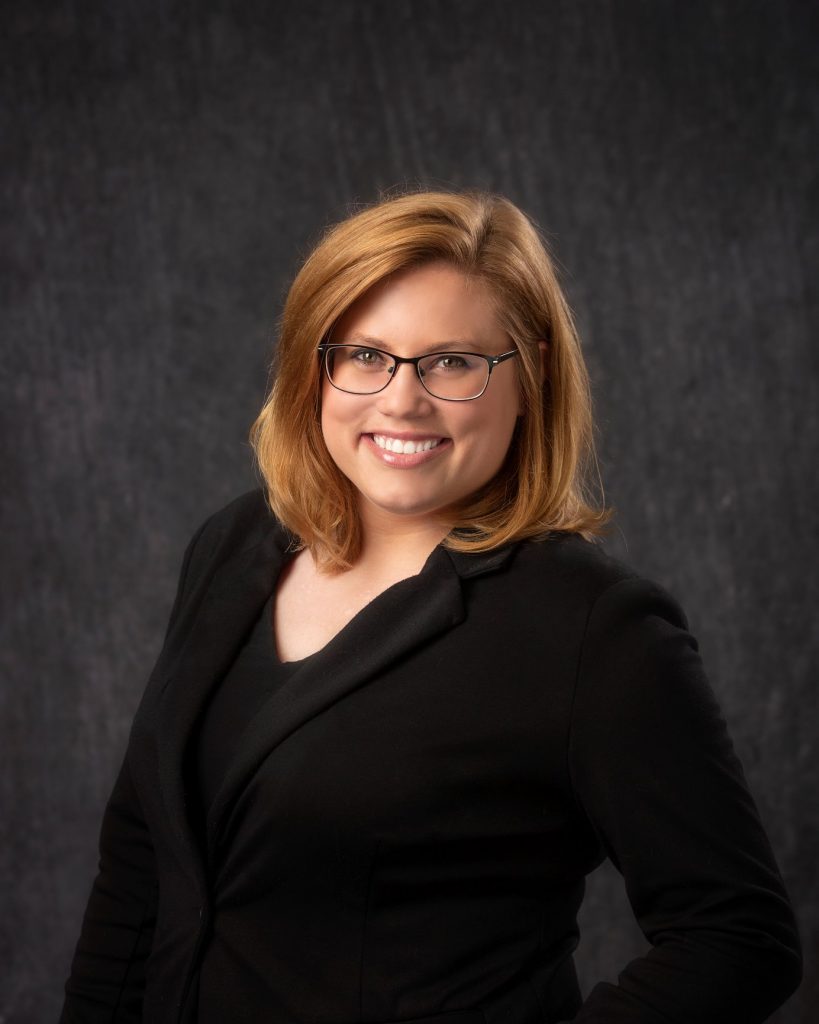 Mallory Hanson, Director
Mallory Hanson is the Regional Economic Development and Tourism Coordinator for Northeast Iowa RC&D. Hanson graduated from Luther College with a Bachelor of Arts degree in 2010 and has worked in the economic development and public service field since 2011. In her free time, Mallory enjoys spending time with family and friends recreating in Fayette County and also enjoys watching movies, cuddling with her two cats, and playing video and board games with her husband, Tim.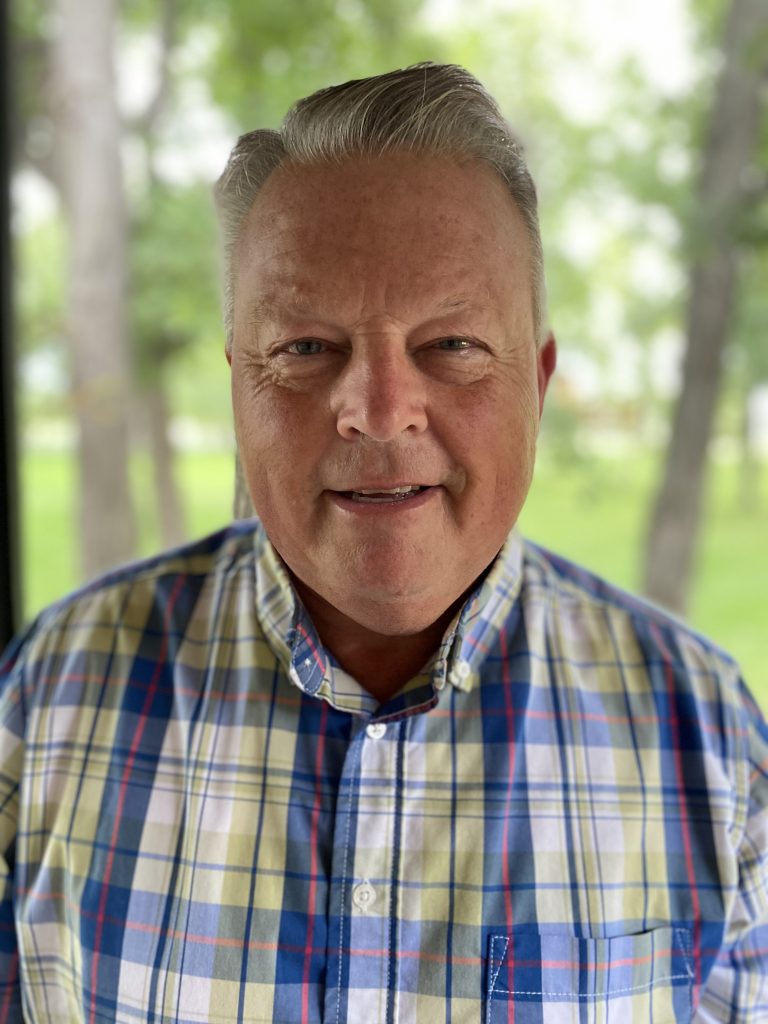 Gene Holtz, Board Chair
Gene Holtz was born and raised in Fayette County and graduated from West Central High School in Maynard and Wartburg College in Waverly with a B.S. in Computer Science. He retired as the Chief Information Officer for S. C. Johnson and also worked for the Dow Chemical Company in his thirty+ year career. Gene, and his wife, Carol, returned to Maynard when he retired in 2013.
He serves on the Fayette County Economic Development and Tourism Board, the Maynard City Council, West Central Foundation Board, and in various leadership roles at St. Paul Lutheran Church in Maynard. The Holtz's have three daughters, a son-in-law and three grandchildren.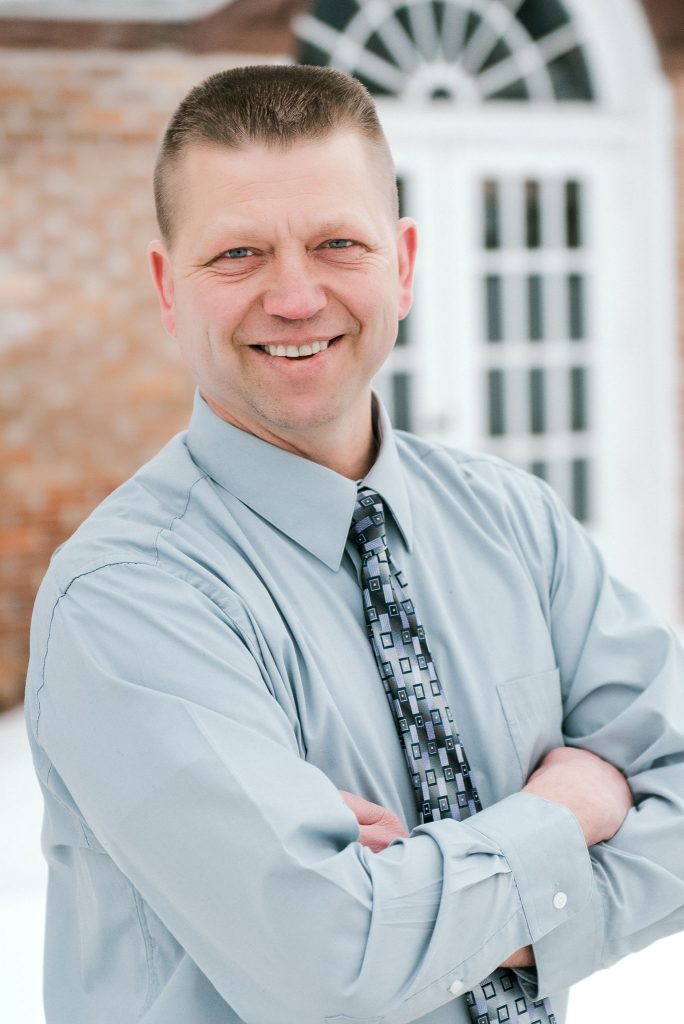 Jeff Marcks, Vice-Chair
Jeff Marcks has been a resident of Wadena since 2013. He is an Associate Broker with Volga River Realty with a branch office in Elgin.
Jeff is active with Fayette County Economic Development, Elgin Community Betterment Club, Cub Scouts/Boy Scouts, as well as a member of the Elgin Lions.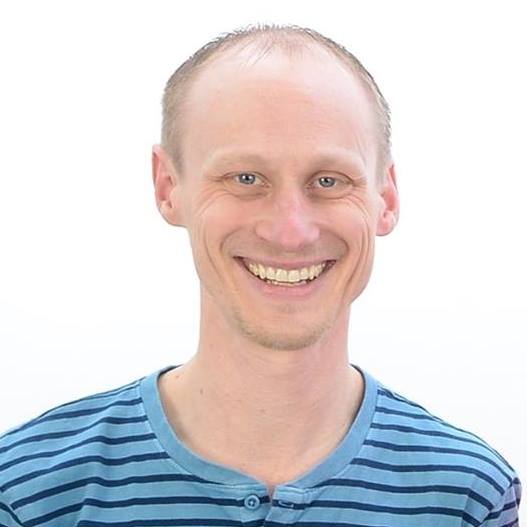 Kris McGrane, Secretary-Treasurer
Kris McGrane has been the City Administrator/Clerk for the city of Fayette since 2016. He was born and raised in Fairbank (in Fayette County) and after traveling throughout Iowa, he settled in the city of Fayette in 2005 to raise his family. Kris has helped with Watermelon Days, Fayette's annual celebration, since he's moved to the area and also is the Worship Leader at Fayette Community Church. He enjoys camping, videography, movies, kayaking and spending time with his two sons, his wife and family.
Jeff Bunn, At-Large Member
Jeff Bunn was recently elected as a Fayette County Supervisor in 2022. Jeanine currently serves on the following:
Fayette County Solid Waste Commission
Iowa Workforce Development (CEO Board)
Emergency Management Board
Upper Explorerland Regional Planning Commission
MHI Advisory Board
E911 Board
Northeast Iowa Community Action Board
Department of Correction Services
Northeast Iowa Housing Trust Fund Board
Fayette County Economic Development & Tourism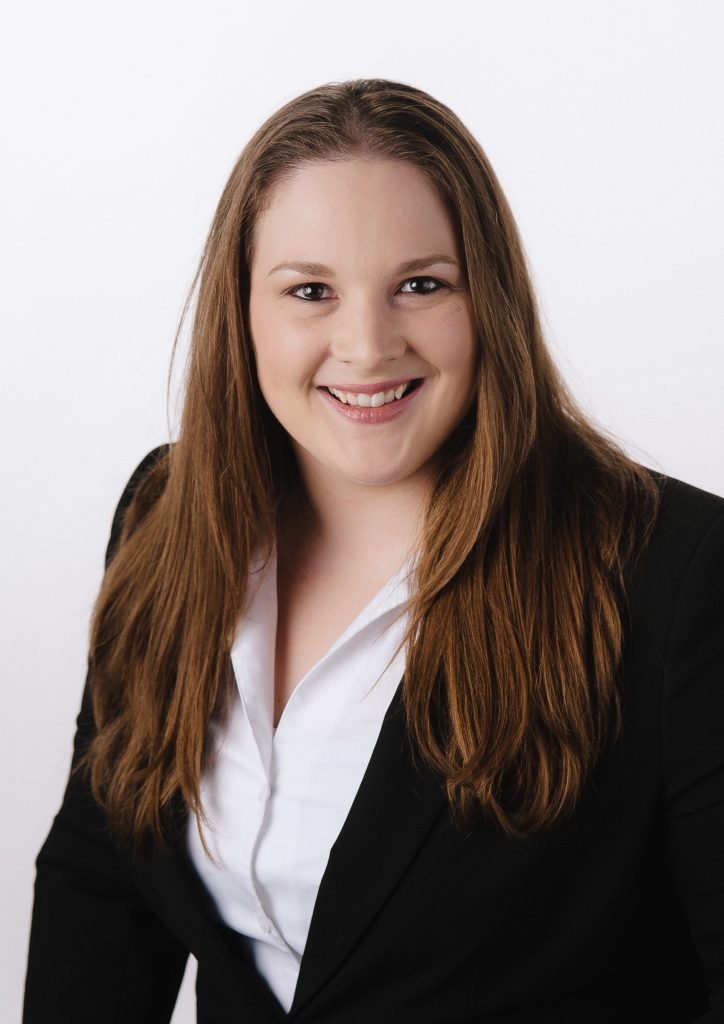 Susan Scott, At-Large Member
Susan Scott was born and raised in Fayette Iowa. She moved back to Fayette in 2017 with her two dogs, Ali and Piper. Susan is active in her community volunteering with the City of Fayette Recreation Board, Upper Explorerland Regional Housing Authority Board, Fayette Opera House Board, Fayette Community Garden, and the Fayette County Master Gardeners and Friends Club.